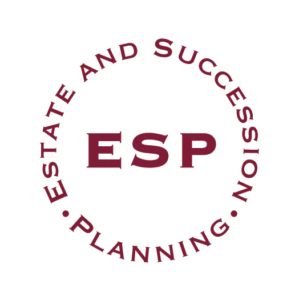 Estate and Succession Planning
Estate and Succession Planning are an experienced and long-established solicitor backed Will writing and Estate Planning company. Based in Dundee, we operate across Scotland, and take pride in our excellent, client-focused service.
We offer home visit, telephone and online consultations.
At Estate and Succession Planning we offer:
Wills & Will Trusts
Lifetime Trust Planning
Powers of Attorney
Business Succession Planning
Inheritance Tax Planning
Care Fees Planning
Executry, Probate and Trustee services
Funeral Plans
Need help with your estate planning?
There is likely to be more than one solution or option available to you. Before the meeting, we are unlikely to know all of them. It would therefore be potentially misleading for us to suggest a cost.
Before you make any decision at the meeting, ESP makes sure that you are fully aware of all your options and any cost involved. Unless you instruct ESP to carry out one of our services there will be no cost at all. (Although a cup of tea or coffee might be appreciated). We can't be fairer than that, can we?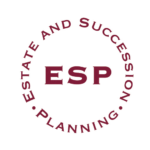 Estate and Succession Planning Limited
Registered Number: SC595338.
Main Administration: Castlecroft Business Centre, Tom Johnston Road, Dundee, DD4 8XD
Telephone: 01382 730892 or 07957 870131 
e-mail: john@espco.co.uk